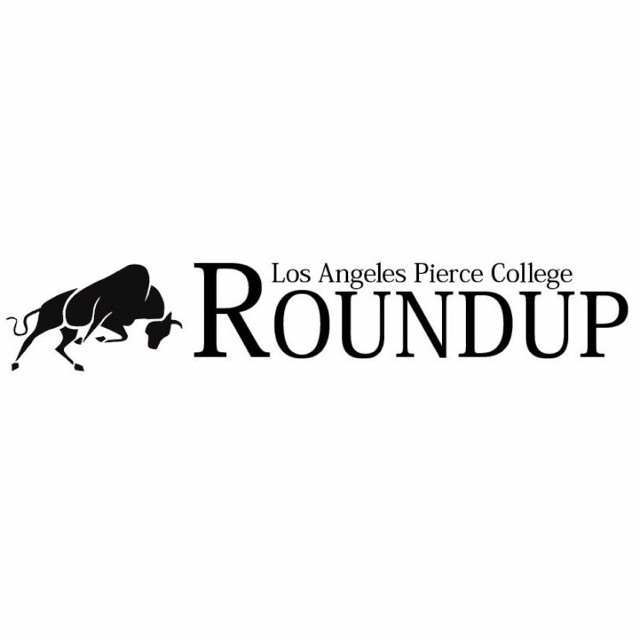 Students seeking representation on campus will have the opportunity to amplify their voices and cast their ballots for Los Angeles Community College District's (LACCD) new student trustee and the 2018-19 Associated Student Organization (ASO) officers on April 23.
Student Engagement Coordinator Lara Conrady-Wong said the elections will span the course of a week, beginning April 24, and students will vote online.
"Voting is a privilege. I would encourage all students to be engaged in this opportunity to select a Pierce presence to represent you, not only on campus, but also on the state level," Conrady-Wong said.
Dean of Student Engagement Juan Carlos Astorga said that students who run for election show initiative and care for the college and its community.
"They have this commitment for what they want to do in this world, and they want to play a role in making our campus better," Astorga said. "It prepares them to really think about future opportunities when they transfer from a community college to a four-year university. Hopefully it can grow to other opportunities in the future."
Conrady-Wong said once students receive an email asking them to vote, those interested may log into a web portal using their SIS password.
Conrady-Wong said students are encouraged to vote on behalf of each campus they are enrolled in.
"You'll see the candidates for your campus and the student trustees. If you're taking classes at Harbor, Valley and Pierce, you get to vote on all of those campuses, but only one trustee," she said.
The physical ease of the voting process should encourage more students to vote, Conrady-Wong said.
Conrady-Wong organized a candidate forum in the Student Engagement Center on Wednesday, April 11 to introduce students to the faces and platforms of their tentative leaders.
Marek Jansin, the candidate for ASO treasurer, and Janvi "Isha" Pasricha, the candidate for ASO president, were in class during the forum and had their statements read in their absence.
Jansin, who like Pasricha will run unopposed, said in his statement that he hopes to facilitate student success by providing clubs and individuals access to the funds they need to operate.
Pasricha said in her statement that her experience as ASO vice president and a former student senator serves as proof of the dedication with which she will serve her peers.
"I am the kind of person that doesn't settle for the bare minimum. I have read over and studied the Brown Act," Pasricha said. "I want to make our campus a place that students not only need to come, but want to come."
ASO President Efren Lopez said it would be an accomplishment to serve as the next ASO president. He hopes that they will carry on with whatever was accomplished this spring semester.
"What I focus on the most is what we are doing. Whoever the next president is, hopefully they carry on whatever was accomplished. Whether it is the food pantry, or the environmental stuff, or the DACA stuff, hopefully it carries on to the next year," Lopez said.
Accounting student Raysa Chavez, 22, was one of five peer mentors that occupied the otherwise empty orange couches facing the eastern entrance of the ASO during the candidate forum.
"I am here because, as a peer mentor, I want to get students involved in student activities," Chavez said. "We have a lot of events, but our students choose not to get involved. There are free resources, but students choose not to use it."
Erin Baker, a student senator and president of the Vegan Club, said she too felt listless upon her arrival at Pierce, but that quickly changed after a friend encouraged her to become more involved.
"A lot of people just tell me that no one puts themselves out there. But if you actually put yourself out there, you'll get back what you put in," Baker said.
Voting will begin on April 23 and end on April 30. All students in LACCD can vote for ASO candidates in their college and for the student trustee, who represents the students in all nine LACCD schools.