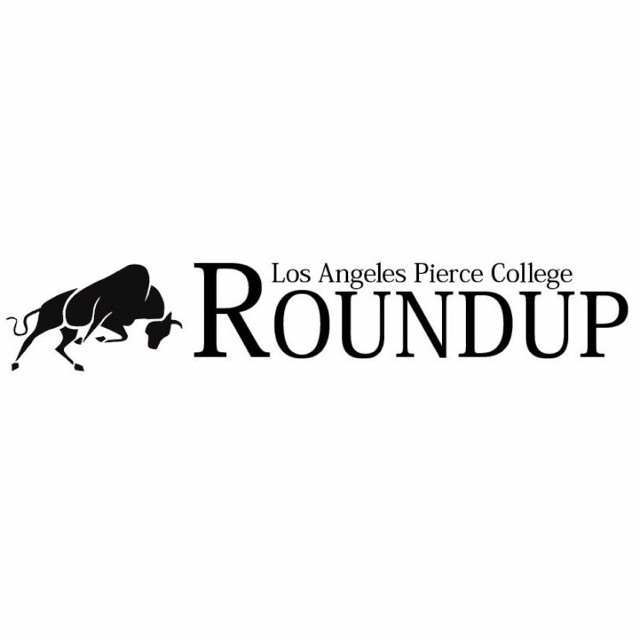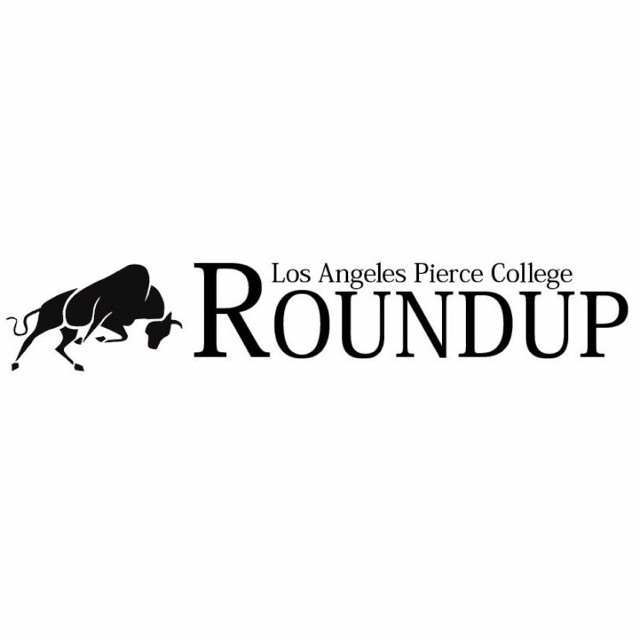 That was the topic of spirited discussion on Monday afternoon as Pierce hosted the British Debate Team in The Great Hall. The event ran two hours and nearly 200 people were there.
Kenneth Martinez represented Pierce college for the affirmative side. He was joined by Méabh Flanagan of the British Debate Team.
On the negative side, Pierce was represented by Roni Rosen, who was joined by Owen Mooney of the British Debate Team.
The event was organized by Assistant Professor of Communication Studies, Robert Loy Jr. and the Associated Student Organization and the Communication Association.
"I decided to organize it so that we could bring conference level discussions and activities to our students," Loy Jr. said.
"This activity is a part of the National Communication Association. But the thing is, students at Pierce College, and I think at the community college level in general, really don't sometimes have the access to go to these conferences
Martinez, a student in Loy's honors argumentation and debate class, said he enjoyed the debates done in class which inspired him to participate in this debate. He said he was nervous at the start but it ended up being a great experience for him.
"I never had my heart beat so fast in my life," Martinez said. "This was my first debate. It was fun; It was great. I'm looking forward to the next one."
Rosen, also a student in Loy's class, said the in-class debates were interesting and they inspired her to join the communication club and participate in this debate. The experience of participating in the debate was one she would like to have again.
"It was nerve-wracking and it was thrilling," Rosen said. "I was listening to what they're saying and writing down different points on how I could attack. It was really exciting. I wish I could be here next year to do it."
When the debate was over, Loy Jr. asked the audience to vote, by a show of hands, who they believed won the debate. The audience overwhelmingly voted for the negative side.
"I knew it was going to be tough," Martinez said. "The affirmative was very specific, it made it very difficult. So the outcome did come as i expected, unfortunately. But I believe that we did sway a good portion of the students here."