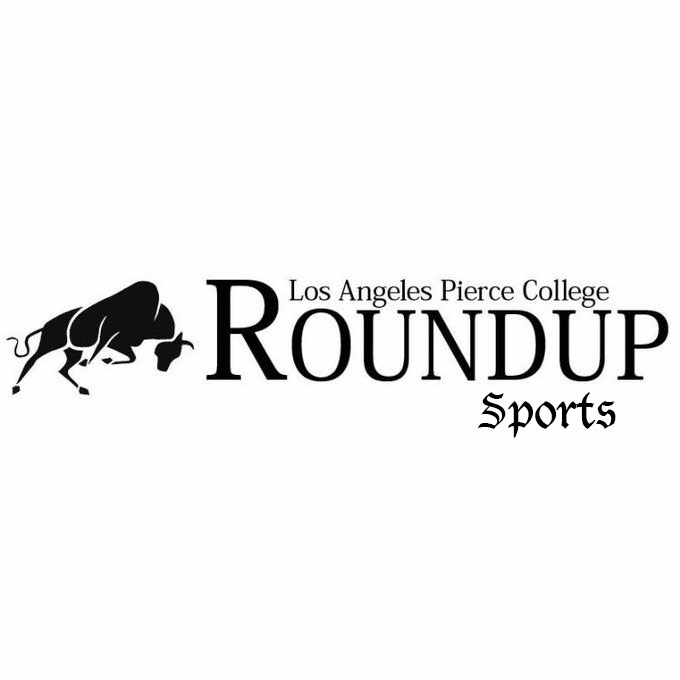 The state champions couldn't keep up with the Irvine Valley College Lasers as the Brahmas dropped their second home game of the season in straight sets.
Both teams came into the game with a record of .500.
The Brahmas lost to the Lasers (25-23, 25-19 and 25-11).
Former head coach Lance Walker said that it is too early to panic.
"You look at last year we started the season 4-6 before we began conference so there is still time to tweak and find our identity," Walker said. "We are having moments of greatness and we are not seeing no heads down or emotional stuff."
Set one began with both teams exchanging points. The Lasers would lead 22-19 before a timeout was called by the Brahmas.
After play resumed, the team got back on the same level tying the game at 23.
Grant DeGrasse, however, would overhit the ball on set point, winning the Lasers the first set 25-23.
In the second and third sets, the Lasers took complete control of the game which included the Brahmas taking early timeouts in each set.
Serving and attacking errors also proved costly for the team as the Lasers would wrap things up in the third set earning them the win.
New head coach Edison Zhou said the team will focus on strengthening their right side.
"The team played good, but we need to make certain adjustments. We need a player to play on the right side since we are already strong on the left and in the middle," Zhou said.
Arman Soltanzadeh, opposite and outside hitter, said the team needs to play better together.
"We can improve and play differently. Sometimes miscommunication is what affects us, and hopefully we can play better in the future," Soltanzadeh said.
The Brahmas, with the loss, drop to 1-2 in the season. They have two weeks to prepare for their first conference game against rival Long Beach City College (LBCC).
Last year the team beat the Vikings to advance to the championship game in which they won their 8th state title.
The game against LBCC is on Wednesday, Feb. 27 at 6 p.m. at Ken Stanley Court.