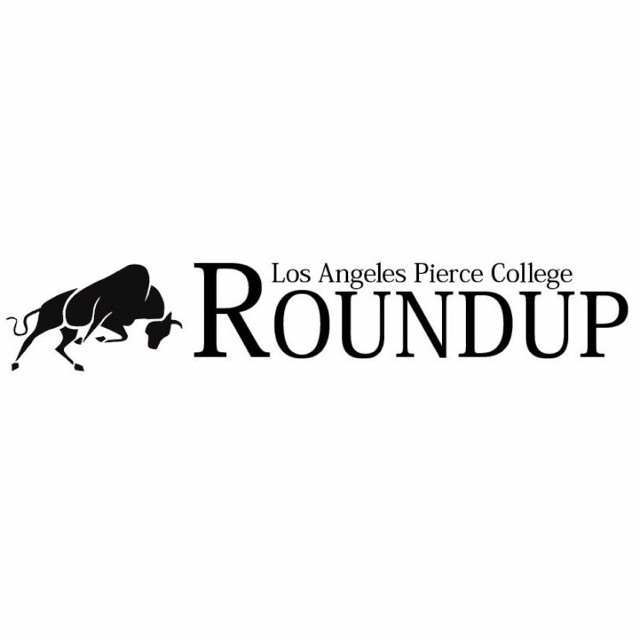 Have you ever dreamed about living in France? Strolling the romantic streets of Paris or sunbathing on the beautiful French Riviera?
Have you ever dreamed about taking a break from classes to stroll the romantic streets of Paris or sunbathe on the beautiful French Riviera?
If you have, then your dreams might not be too far from reality. Pierce College, in collaboration with the French Consulate, is offering several types of study-abroad programs that range from a few weeks to a few years in France. These programs include a two-week bootcamp, a month-long stay, or a four-year study program to obtain a degree in a certain field.
The first program, the two-week bootcamp, is paid for by the French government. These bootcamps, which are held in Paris, Lyon, Montpellier and Caen, offer classes in sciences and engineering. Students interested will have to send in an application that will be reviewed by the consulate. Students accepted into the program will be able to attend conferences and will be introduced to French companies who they might wish to work for in the future.
Instructor of Modern Languages Denis Pra said that he hopes the bootcamps grow to include non-STEM major programs.
"The consulate is planning to expand [the bootcamps] to humanities," Pra said. "Many students are more interested in history, architecture and fashion [than in STEM programs]. They might expand by next year."
The second program is a month long stay in France. Students can apply to different colleges throughout the country and are free to choose which subject they wish to study.
Olivier Ngo, the French Language Attaché at the French Embassy, says that this program is extremely popular for Americans.
"This program is accessible to anyone," Ngo said. "We have hundreds of these [programs]. You can choose to spend a month or two in a particular city studying anything – fashion, engineering, wine, etc. There are also language classes. You can visit some French companies and interact with French people and students."
The colleges offer English-language classes, so even those speaking little-to-no French can study in France.  This program is not paid for by the French government, but cost shouldn't deter those looking for an authentic study-abroad experience.
"It's not super expensive," Ngo said. "It will be about 1,500 to 2,000 U.S. dollars [for a few weeks]."
The third program is offered to students who wish to fully immerse themselves in French culture and obtain a degree in France. Aside from studying, students will also be introduced to French companies and will be able to find employment working in a job that is related to their field of study.
"After getting their AA at Pierce, they can apply to continue their studies in France. The first year is dedicated mostly for the language," Professor Pra said. "They will go to classes [taught] in French to be totally immersed."
Olivier Ngo said that the first year of study, which is based on French-language classes, will not be paid for by the French government, but the following three years will. Housing costs have to be paid for by the students, but Mr. Ngo assured that the wages they make working for French companies will be more than enough to cover their housing and transportation needs.
French Professor Richard Goldsmith, who himself has spent time studying French abroad, praised the program.
"It's a fantastic opportunity," Professor Goldsmith said. "It's a life changing experience."