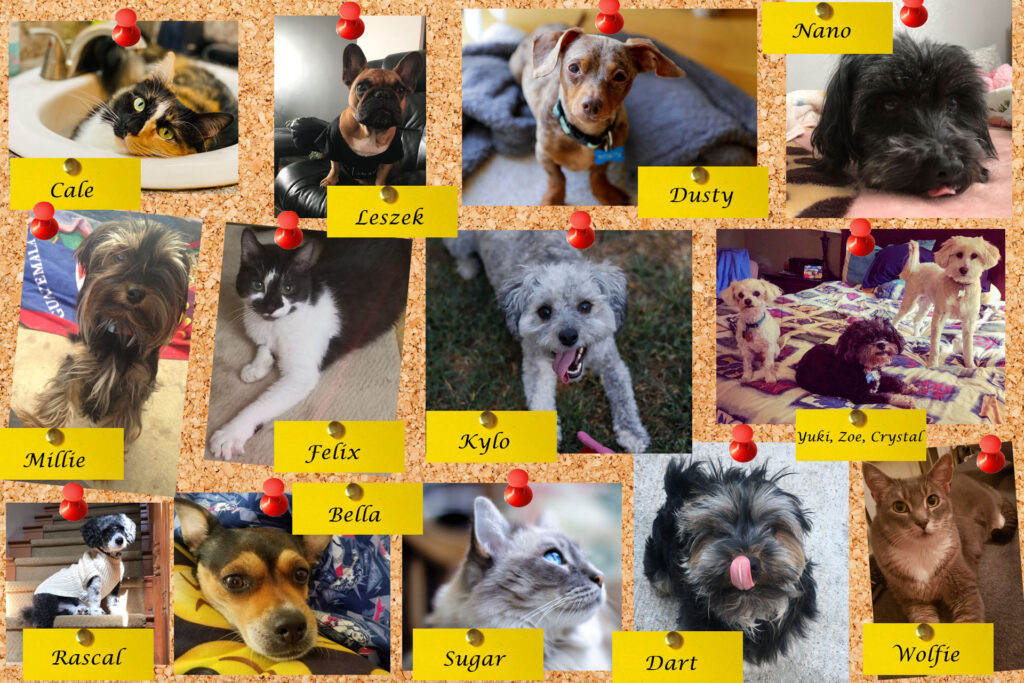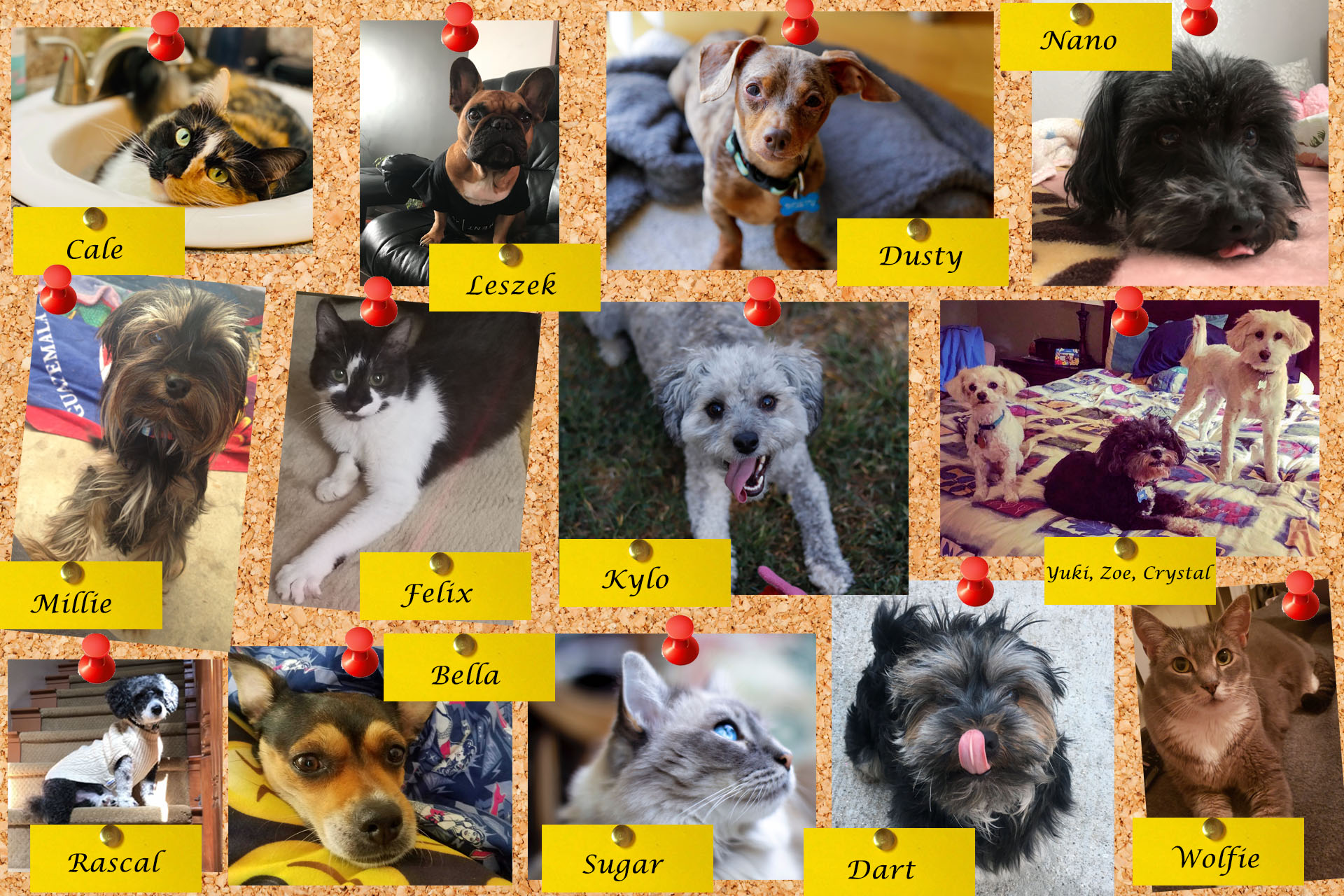 School can get pretty stressful, so what better way to de-stress than to run around playing with cute animals like puppies and kittens?
Numerous universities around the United States and Canada have opened up "puppy/kitten rooms," where students can interact with dogs and cats for a set amount of time. During this time, students are free to pet and play with them.
Studies show that interacting with cats and dogs help alleviate stress and anxiety. 
According to helpguide.org, "playing with a dog or cat can elevate levels of serotonin and dopamine, which calm and relax. Stroking, hugging, or otherwise touching a loving animal can rapidly calm and soothe you when you're stressed or anxious." 
According to ABCnews.com, three out of four college students say that they are stressed, and that "U.S. colleges and universities are experiencing a surge in the number of students seeking mental health services." 
Animal therapy has been used in hospitals and senior centers for years, so why not bring it to a community college?
The animals could be provided by a local animal shelter. There are also numerous pet therapy organizations such as Pet Partners and Canine Therapy Corps that specialize in bringing animals to those in need. 
And if having a personalized puppy/kitten room cost too much, professors might consider bringing in their own pets during office hours to let students interact with them. 
A professor at the University of Ottawa, for example, brings in his pet dogs during office hours and allows visiting students to play with them during this time. 
Having a puppy/kitten room would be a win-win situation, because not only will students get to alleviate stress, but the animals will get to have fun too. There are plenty of lonely animals in shelters who would enjoy the company of others. And students who form a strong bond with an animal might even consider adopting it. 
And while booking a session would free, there could be a donation box located in the room where students could donate any amount which could be sent to animal shelters.
Overall, students will be able to de-stress and interact with animals, the animals will be able to enjoy themselves and play with others, and the room can make money, which could benefit animal shelters.