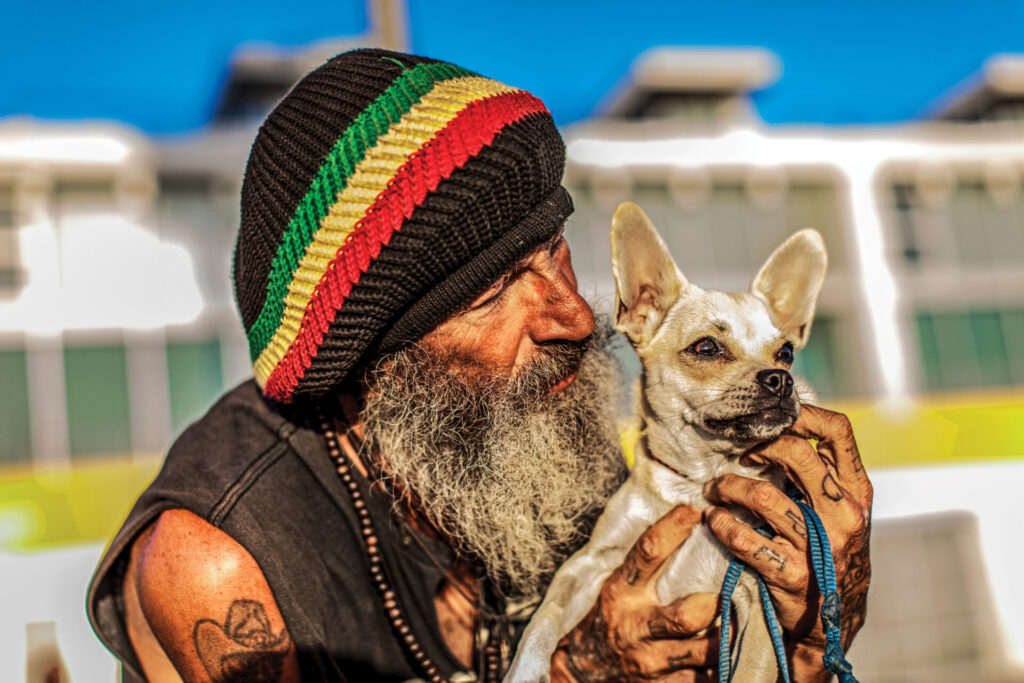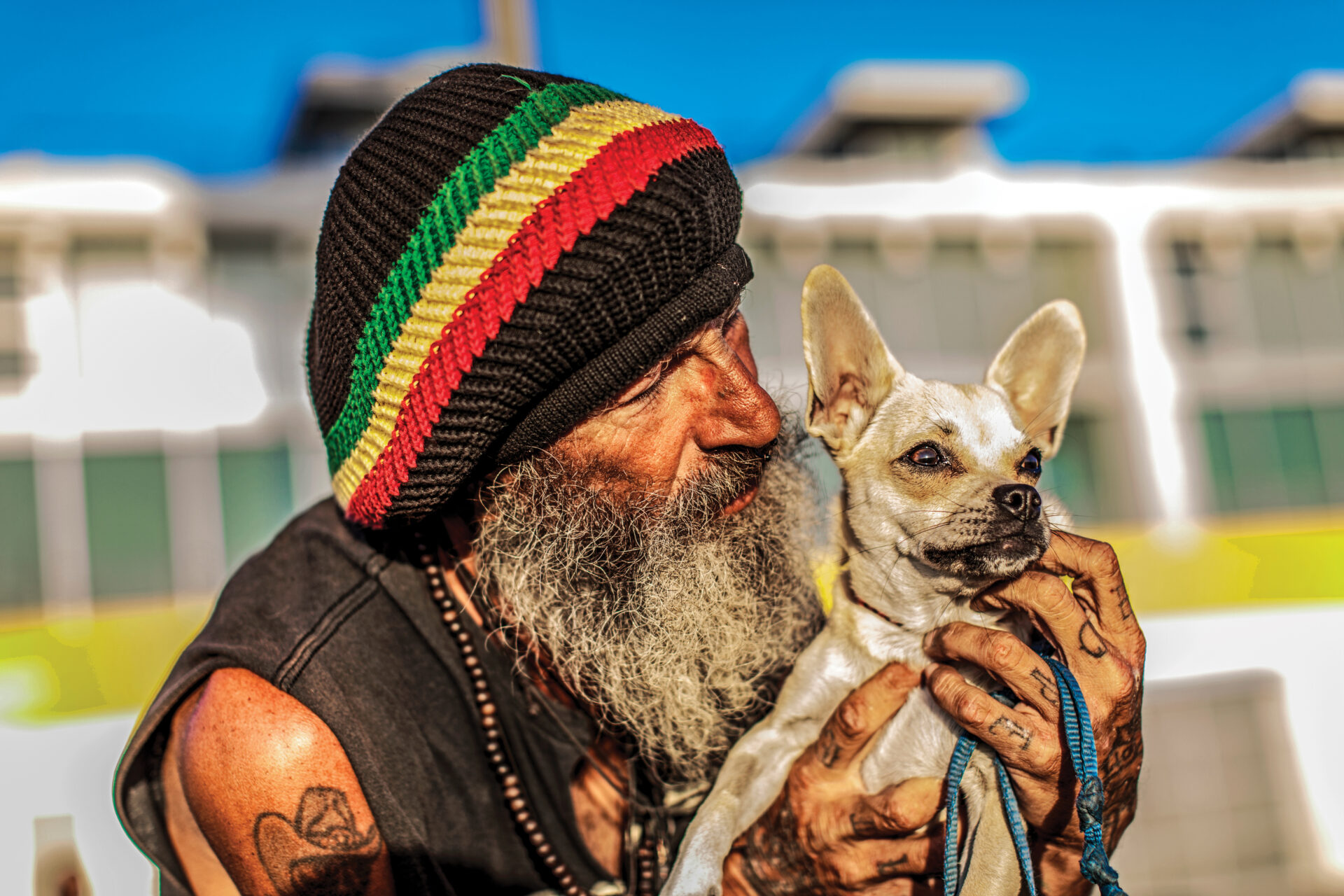 A malnourished baby elephant seal named Freddy was brought back to health.
A former supermodel from Holland who moved to Los Angeles ended up founding the nation's largest guinea pig rescue organization.
A homeless man with his Burmese python lives in the streets of Venice.
These are a selection of some of the stories in the new issue of The Bull Magazine.
Despite Pierce College being caught in the middle of a global pandemic and facing a new world of online instruction, there will still be a printed magazine.
The Bull Magazine Spring / Summer 2020 issue's theme is on animals this semester, and there will be 500 copies printed and distributed locally. With the fall semester being entirely remote, the copies will not make it to the Pierce new stands like they usually would.
Instead, some will be scattered in local pet shops and vegan restaurants by the campus.
Included in this issue are stories about the Pacific Marine Mammal Center and why people love their pets. From the Pierce College Farm to the homeless with their pets in Venice, The Bull has selected stories that will bring attention and new perspectives.
Stories can be read online at https://thebullmag.com and the full digital issue is at https://issuu.com/bull_magazine/docs/bull_animals_finall