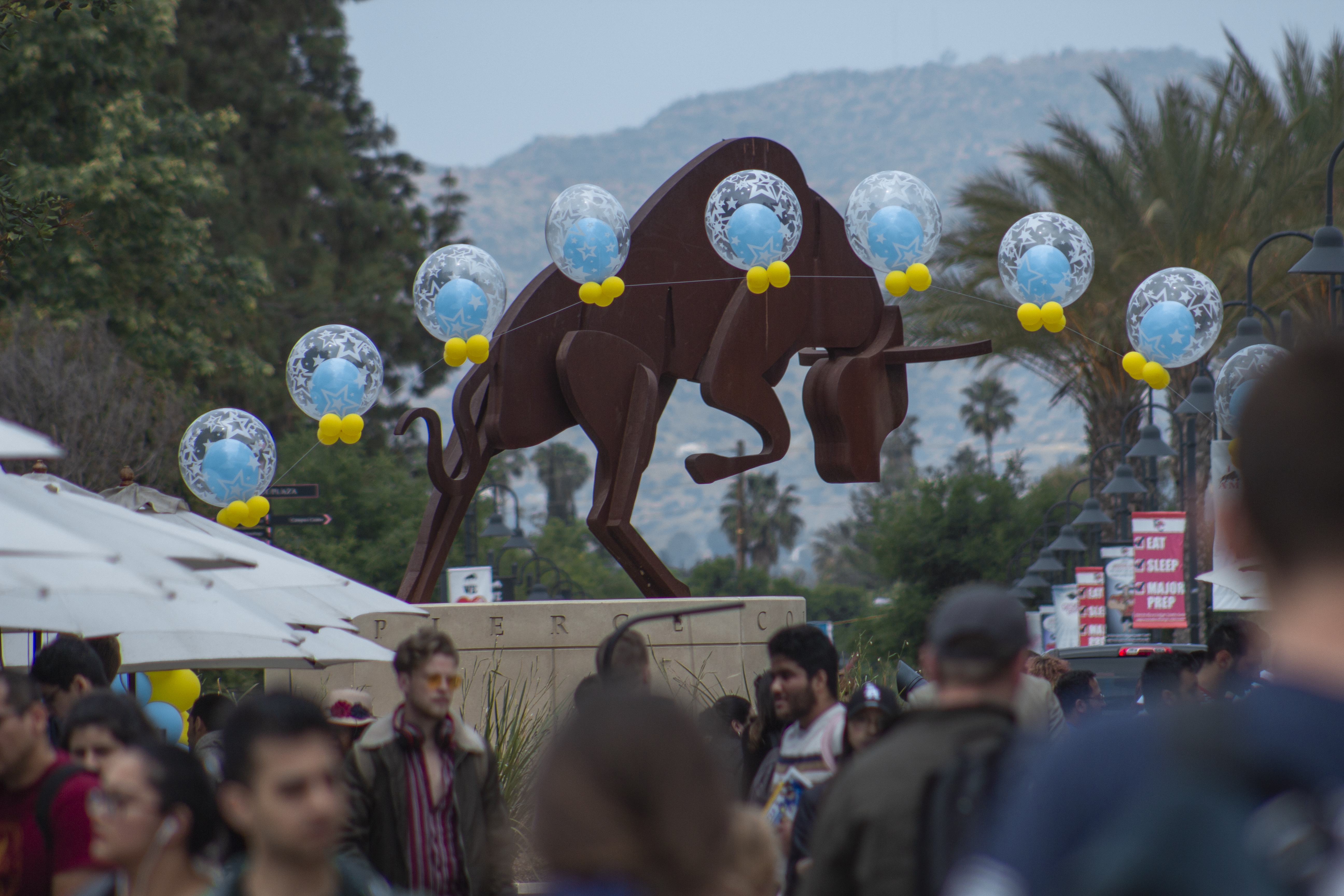 Paying for community college can be tough. Taking into account the textbooks, Scantrons and enrollment fees—it can get expensive.
What if there was a way to make community college more affordable? 
A press conference on Feb. 17 by Los Angeles Community College District Board of Trustees member Mike Fong, Assemblymember Miguel Santiago, Los Angeles County Supervisor Hilda Solis and other community members celebrated the introduction of AB 2266.
The AB 2266 legislation expands the California College Promise (CCP) program to provide two years of free community college to all full-time students, regardless of their status as either a first-time freshman or a returning student. 
The CCP was previously only offered to first-time college students that were enrolled full-time under AB 19.
Santiago said expanding CCP will advance the lives of many Californians by providing two years of free tuition to full-time community college students.
"Community college changed my life," Santiago said. "It gave me choices, opportunities and it opened doors. Educating communities empowers communities, plain and simple."
Pierce Outreach Representative Nasha Avijeh gave a positive review of the bill.
"I think the legislation is great," Avijeh said. "It gives students a chance to actually go to school and provide for themselves on the side." 
In 2018-19 and 2019-20, the Promise Program helped  28,967 students that received a Promise Fee Waiver via AB 19. In 2020-21, there were about 33,003 students that received a Promise Fee Waiver via AB 19.
But AB 2266 also has garnered some concerns, primarily from Pierce College Transfer Center Director Sunday Salter.
"Not every student is able to be full time as the bill requires them to be to qualify for the free tuition," Salter said. "Typically, around 60% of our students are part time because they are working. Perhaps free tuition would allow them to work fewer hours, giving students more time in their schedules to take more classes and provide more free time to study."
Salter said that her primary concern is students biting off more than they can chew when it comes to classes.
"We usually recommend a specific time formula for success," Salter said. "For every hour a student spends in class, they should spend two hours outside of class studying. I don't know how many students do this equation and have time set aside like this, but certainly if you're working and taking care of family members the first thing to go is the study time."