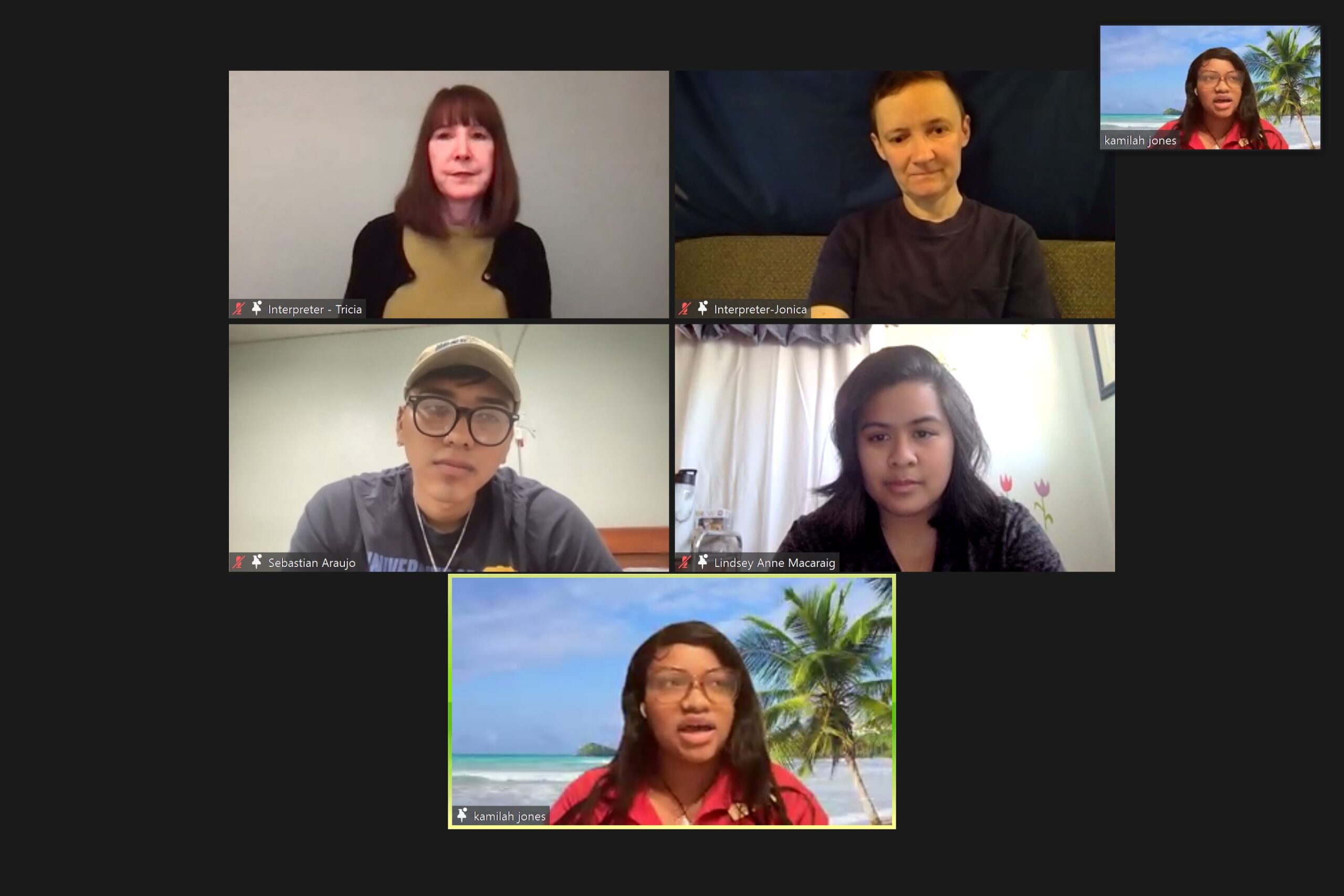 Former Los Angeles Pierce College students gave transfer advice in a panel on March 16 via Zoom hosted by the Transfer Center.
Child and Adolescent Development major at California State University Northridge (CSUN) Lindsey Anne Macaraig said that she wished she would have known that time flies by very quickly and to get involved as much as she could.
"Take every opportunity that you have the mental and emotional energy for," Macaraig said. "Make sure you have time to get involved and connected with your peers and professors." 
Macaraig also said that building relationships with peers and professors help, as they will be the ones who write letters of recommendations for transfer students in the event that they will be getting a job.
Macaraig graduated from Pierce in 2019 with an Associate Degree in child development while also having worked at the Center for Academic Success. She also stated that her career goal is to work with transfer students.
Chicano Studies major at University of California at Los Angeles (UCLA) Sebastian Araujo said it was difficult going to classes online and getting involved because of COVID-19.
"Because we're transfer students, I feel like sometimes our two years at the university are very rushed. Or at least that's how it felt for me, especially going to school in a pandemic," Araujo said. "It's like a majority of my time and costs have been online."
Araujo graduated from Pierce in 2020 with an Associate Degree for Transfer (ADT) in history, and participated in the LA College Promise and Peer to Peer Mentor Programs.
Araujo said that using tools such as Assist.org can help transfer students when entering in data, including transfer credits in their college applications.
Assist.org is a website used by the Los Angeles Community College District (LACCD) that offers assistance on which classes are transferable for specific majors, and provides articulation agreements between Pierce and other colleges outside of the district.
Business Administration major at University of Southern California (USC) Kamilah Jones said that while grades were important, essays were crucial when it comes to explaining why someone chose a major.
"I encourage other people, when they write their essays, to write about their passion and how they got into it, how they got there and what they're doing to work at it," Jones said.