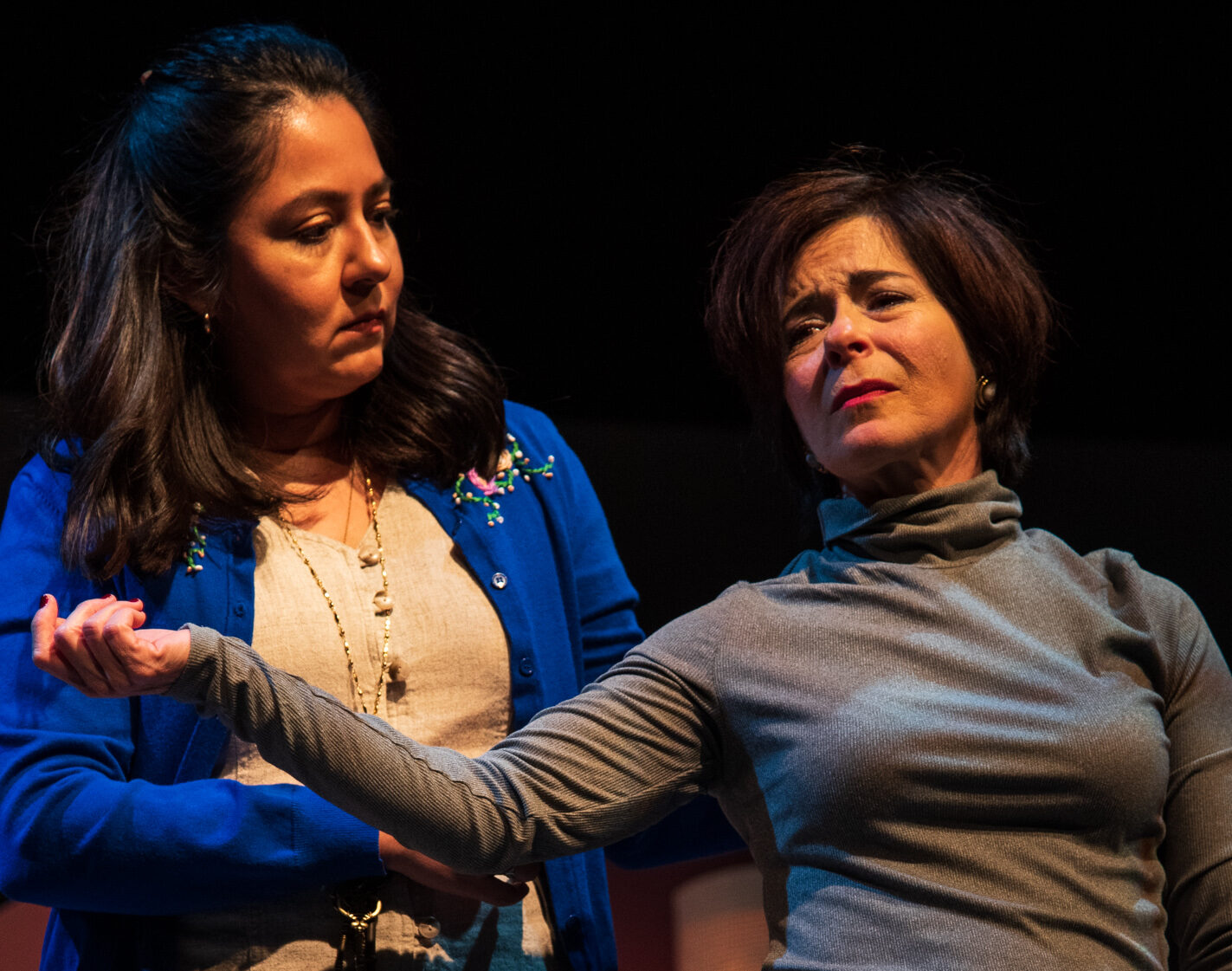 For some people, home is where the heart is.
But not having a place to belong is a struggle that leaves those without that sanctuary feeling lost.
"El Nogalar" (The Pecan Orchard) written by playwright Tanya Saracho and directed by Christian Barillas, is a contemporary bilingual (English and Spanish) adaptation of Anton Chekhov's "The Cherry Orchard."
The story is set in Northern Mexico and focuses on the significance of having a home while dealing with repercussions of the drug war.
And throughout the story, some characters feel out of place without a home.
In a dramatic monologue, Guillermo Lopez or 'Memo' (Alejandro Balderas) expresses how he always found his place near the pecan trees, and explains that he feels sentimental toward them because they remind him of his first love, Matie (Yvonne Caro-Caro).
For Matie, though, the land is a reminder of the women who have previously owned the property and of her unresolved trauma, where Pedro (Jhon Cartolin Leon) brought her son's body home after he drowned by the river. 
But what truly made this play unique is how the story involves the grittier and usually unspoken parts of life.
Anita (Loida Navas), who is the youngest daughter of Matie, speaks eloquently about her mother's issues with debt, gambling and mental health, and how her mother had given everything, including Anita's tuition money, just to come back to Mexico to repeat that chaotic process.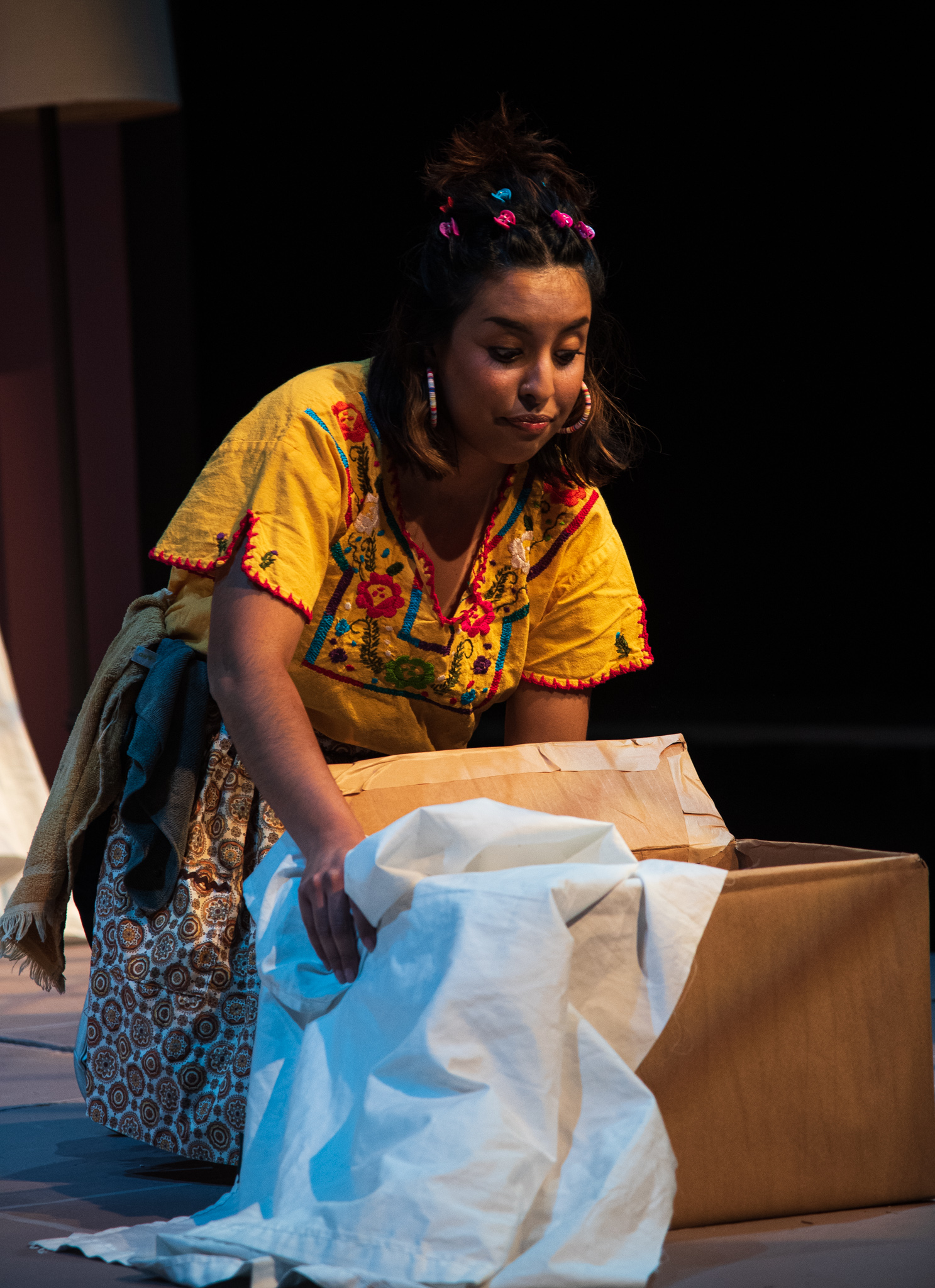 With Matie being financially irresponsible and stuck in a vicious toxic cycle, the land was bound to belong to someone else who would be able to take care of it.  
Other actors who have done well include Amy Solano, who plays Durina, and Stella Ramirez who plays Matie's older daughter Valeria. Both characters helped catalyze the story and shifted the narrative. 
The character Chato (Danni Rabbani), a Mexican cartel member that Memo negotiated with in keeping the land, added an essence of mystery whenever he was silently watching everything unfold from atop the hill.
The set design is detailed to fit the environment, featuring walls with grooves and curves to represent the mountains where Chato talks to Memo from. The rooms were also decorated with traditional clay pots.
The lighting also added a nice touch, with shadows casted by the pecan tree branches playing an essential motif for the story. 
There were some moments where it was difficult to keep track of what was happening, but the drama, twists and nuance are mind-boggling in a good way. 
This is a must-watch play, and people should attend this production to see how the rest of the story unfolds.
"El Nogalar" will have upcoming shows on Friday, April 1, Saturday, April 2 at 8 p.m., and on Sunday, April 3 at 2 p.m., in the Dow Arena Theater.