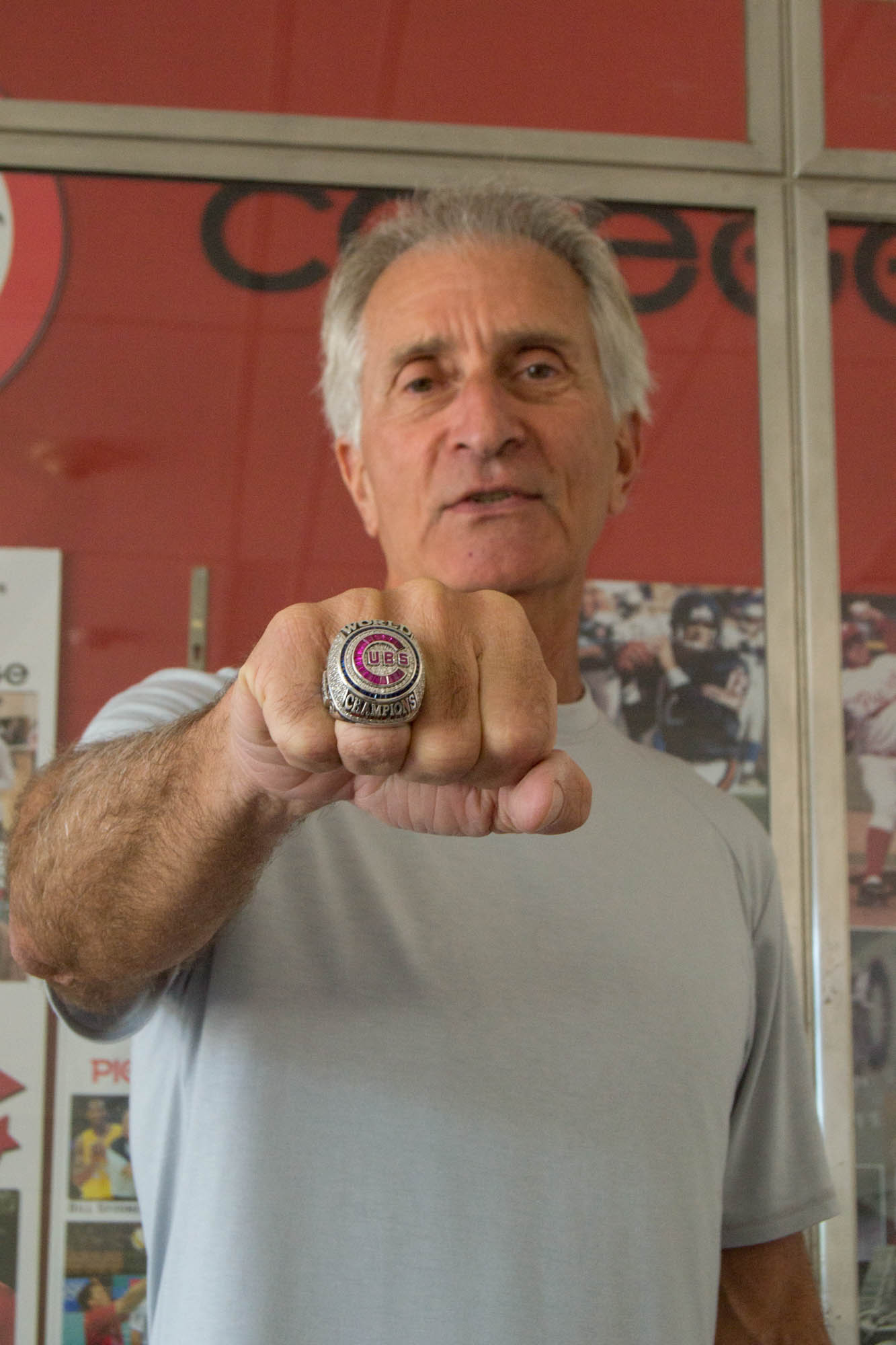 Former head baseball coach and athletic director (AD) Bob Lofrano has a date with immortality as he will be inducted into the California Community College Baseball Coaches Association (CCCBCA) Hall of Fame on May 27.
Lofrano was originally scheduled to be inducted in May 2020, however, the COVID-19 pandemic canceled sports seasons and delayed Lofrano's induction.
He will be honored during the Final Four for baseball which will take place during Memorial Day weekend in Northern California.
Lofrano previously said that Western State Commissioner Jerry White was backing his induction.
He was head baseball coach for Pierce from 1990-2007 and in his 18-year tenure had 445 wins and 295 losses.
When former athletic director Bob Lyons retired from being the Athletic Director, Lofrano took over and was in charge until 2017.
During his tenure as AD, Lofrano created the Pierce College Athletic Hall of Fame in 2010 and was inducted into the 2016 class.
Lofrano is currently a scout for the Chicago Cubs, which won the World Series in 2016 ending a century-long drought.
Stay tuned for more updates.