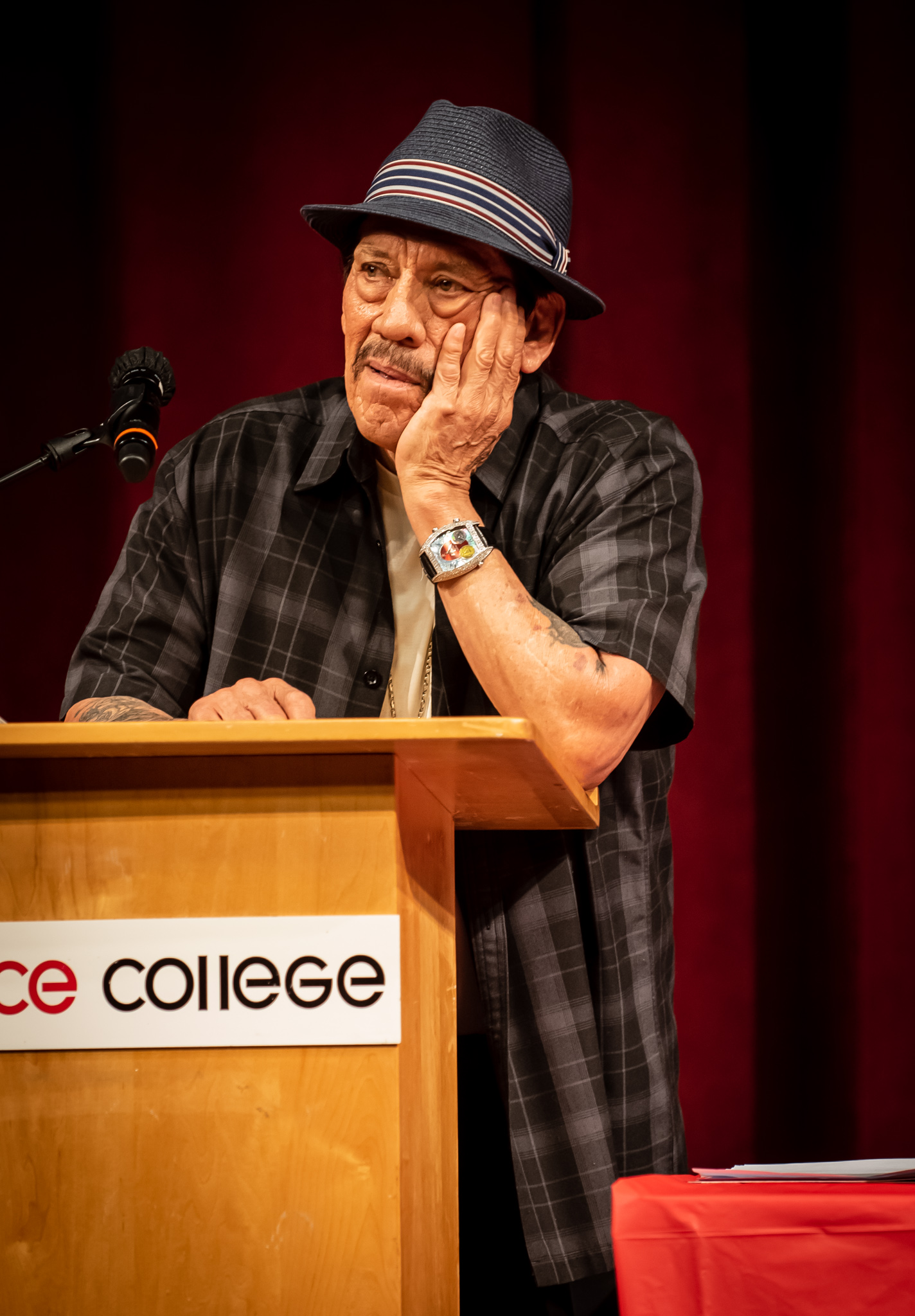 Los Angeles Pierce College students and faculty clutched books in their hands while whispering among themselves in the Performing Arts Building.
Everyone was waiting for actor, and now author, Danny Trejo.
Last Wednesday, professor Angelita Rovero and the Political Science, Economics, Criminal Justice, Law and Chicano Studies (PEACh) Department held the Third Annual Chicano Studies "Flor y Canto" event, which featured a conversation with Trejo and a book signing to celebrate Chicano excellence.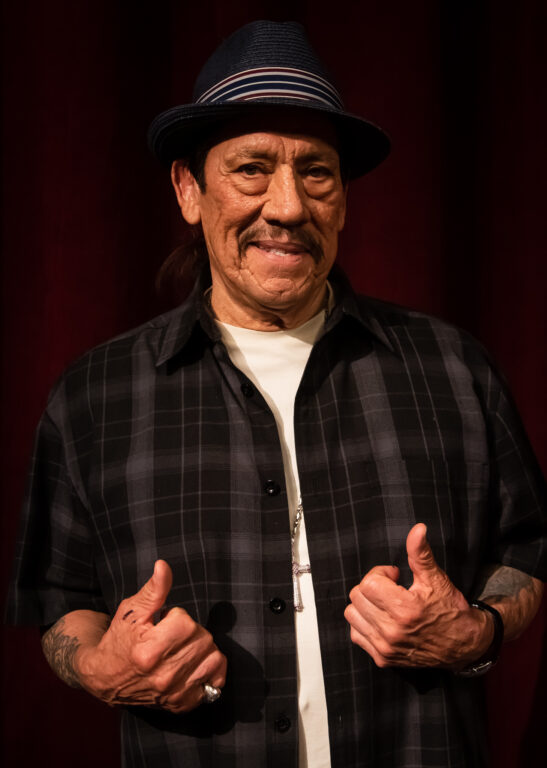 For many Chicanos/Chicanas, especially those living in the Los Angeles area, Trejo has become an icon and a role model. 
Rovero, who teaches Chicano Studies on campus, said that she was grateful for having Trejo on campus to speak to students and faculty and for them to learn his story.
"[Trejo] is one of the most prolific celebrity artists and human beings, and he's the most giving and the most generous," Rovero said. "It's important for my students to read about his story. It inspires them, and we have a lot of students who need that positivity and to know that no matter where you come from, you can reach the stars."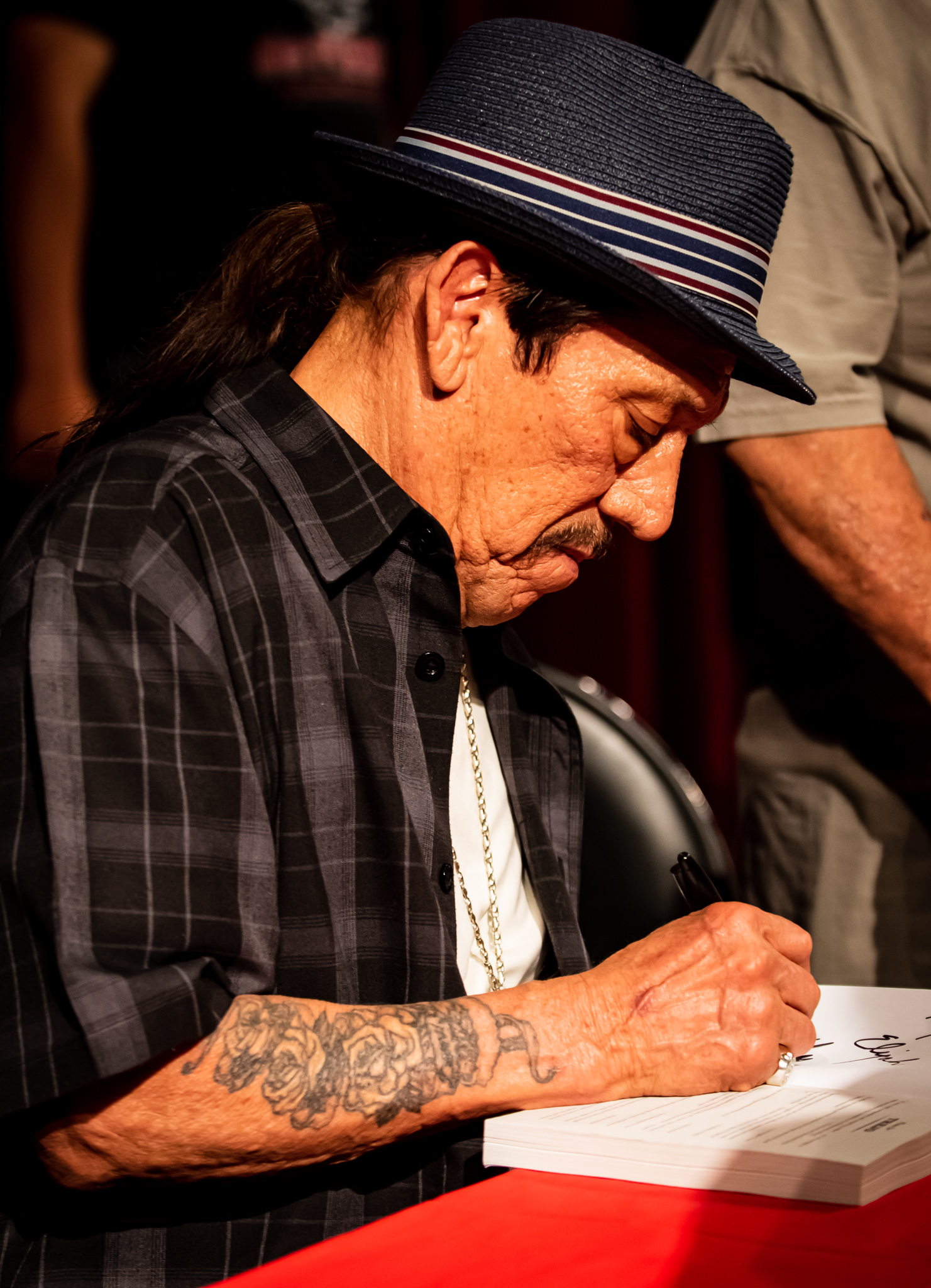 Trejo released a cookbook in 2020 named after his restaurant "Trejo's Tacos." In 2021, he released a memoir about his life.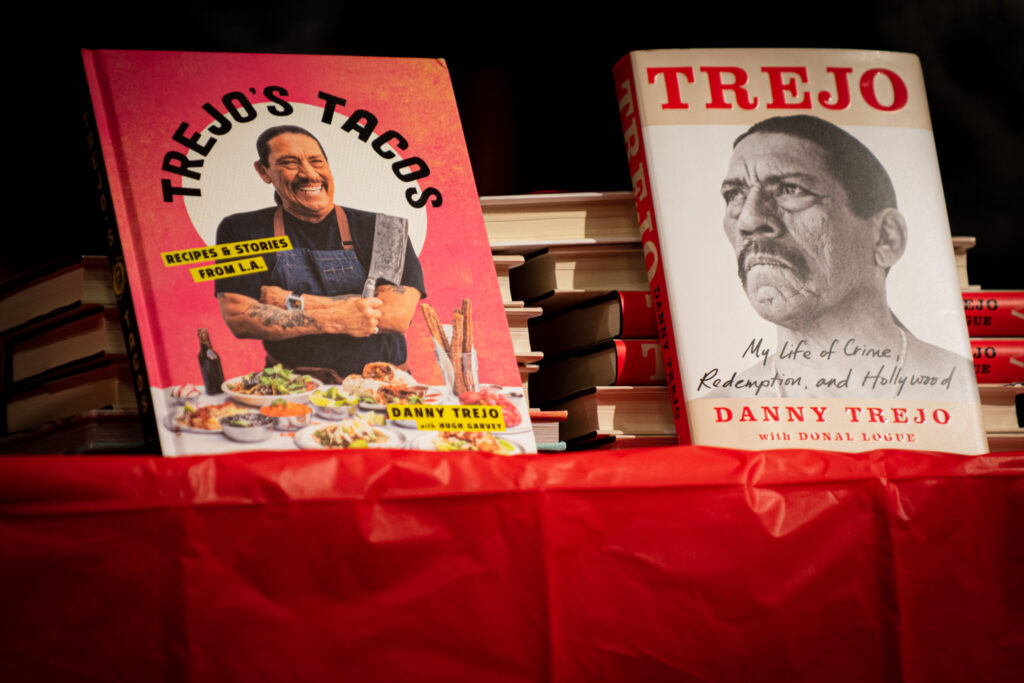 During the event, Trejo spoke out about his experiences and how he turned his life around, from dealing with a drug addiction and being incarcerated to becoming a role model for Los Angelenos.
Trejo also talked about how his success came from doing acts of kindness.
"Everything good that has ever happened to me happened as a direct result of helping someone else," Trejo said. 
LA Community College District Board of Trustees president Gabriel Buena said that it was crucial for people to understand what Trejo truly means to the Chicano/a community.
"Mr. Trejo is part of the field of Chicano studies," Buena said. "Part of the field of Chicano studies is about the full breadth of the discipline from Criminal Justice, to literature and to culinary arts, and to sending a message to generations that where you start off has no bearing on where you will end up."
Aside from being an actor, Trejo is also famous for his recent culinary ventures with "Trejo's Tacos" and "Trejo's Donuts."
Trejo said that with his newfound businesses, he still tries to help people, including handing out meals to the unhoused population in LA.
Trejo also works as a drug counselor for troubled and at-risk youths, and said that his faith has helped him through hard times.
"I think my relationship with God is really strong," Trejo said. "That's one of the reasons why I have had very few bad days. I have to be humble enough to let him have his own ways."
Before ending the event and leading into the book signing, Rovero had announced that Trejo would be the keynote speaker at the LACCD Mi Gente graduation celebration on June 5.
Following Rovero's announcement, members of the organization Movimiento Estudiantil Chicano de Aztlán (MEChA) greeted Trejo early for his birthday, giving him warm hugs, a birthday cake and a happy birthday sing-along.