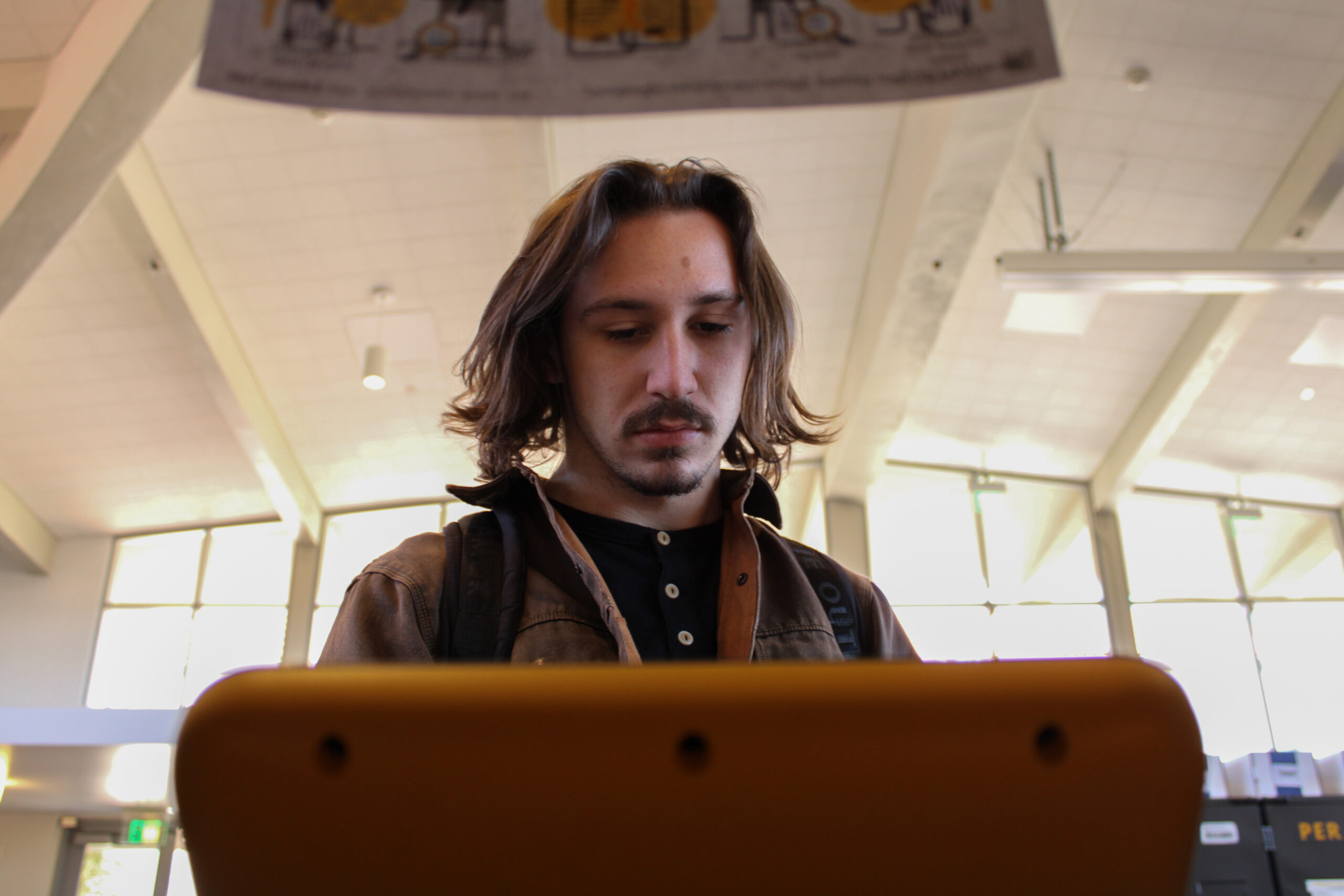 Voters marched to the polls to make their voice heard in the 2022 midterm elections and Pierce College was one place they could cast their ballots.
From Oct. 29 to Election Day, the Faculty and Staff Center opened its doors so voters.
Interim President Aracely (Ara) Aguiar said it is important for the school to be involved.
"We are very committed as a district, and of course, as a campus, to serve our community, so that they have access to voting and in a nice environment come and visit our campus," Aguiar said.
Voters either dropped off their vote-by-mail ballot or voted in-person using one of the machines.
Aguiar said that Building 600 could potentially be the permanent site for voting.
"It's the most ideal and the best facility in terms of meeting their needs, and also being accessible to our community. Because those two things, right, because if it was The Great Hall, it would be very difficult to find," Aguiar said. "So you can come in, and go real quickly. Right? So it's good, it's good for everyone. It's good for our students. And once that's great for our community."
Communication Studies Dept. Chair Yeprem Davoodian said he voted on campus and was pleased to do so.
"It is perfect. I was able to drop off my vote and my wife's. It allows us to open the campus and use the resources. It also allows the community to also come and do their civic duty," Davoodian said.
Davoodian said the voters for future elections should go to Pierce.
"You can drive to us or walk. You get a workout in, get to see the school and cast your vote. That is awesome," Davoodian said.
Fitness Center Coordinator and head football coach James Sims said people should have the freedom to make their voice heard and at the same time be treated well.
"They only want to have certain times when people go out and vote. You can't feed people when they are in line. All of that is a void to prevent people from voting," Sims said. "This is a free country and we fought for that right. People should be able to line up and be fed a la carte."