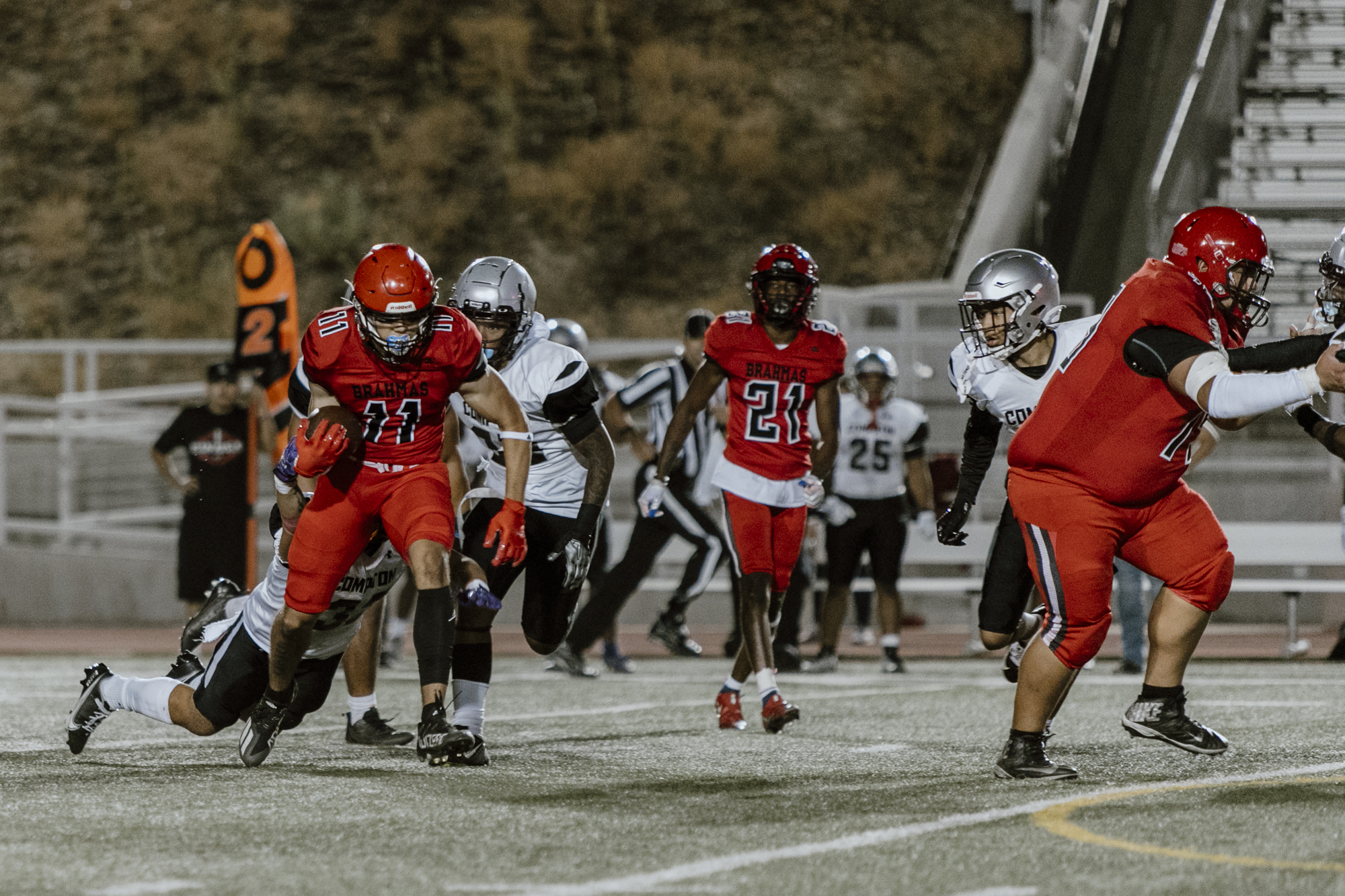 After taking a bye week, the football team return to the gridiron as they prepare for their conference opener.
Pierce's first three games are on the road. They begin at Santa Barbara City College on Oct. 15, followed by trips to Moorpark and Santa Monica.
The last two games are at home. They host Antelope Valley on Nov. 5 and play LA Valley for the Victory Bell one week later.
The game against the Vaqueros starts at 1 p.m.