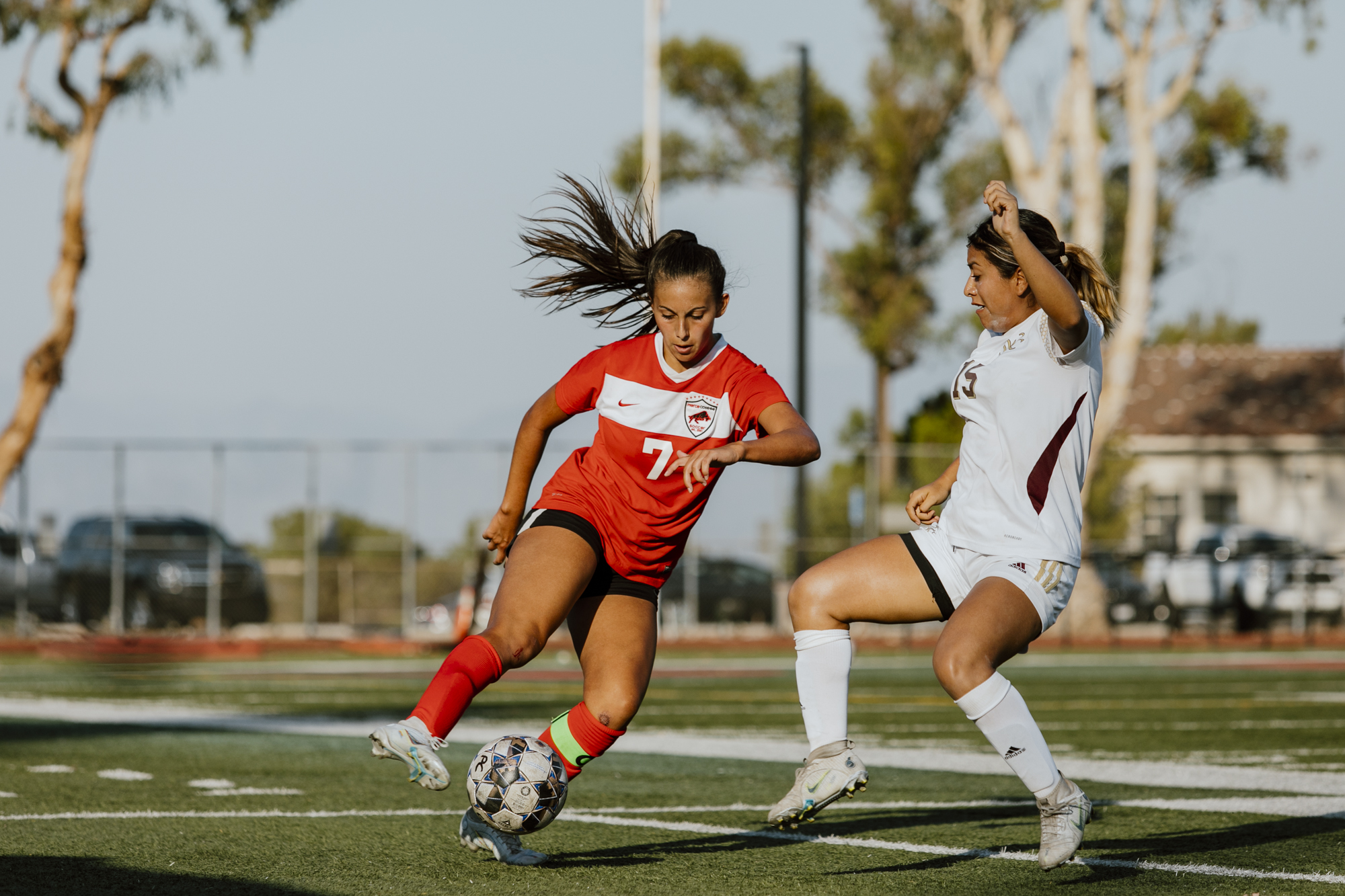 The playoffs are here and the soccer program will be among the 24 teams to compete.
After the seeding meeting took place on Monday, Pierce College was ranked number eight and will have a bye in the first round.
The other seven teams to have byes are Chaffey, Mt. San Antonio, Long Beach City, Santiago Canyon, Santa Barbara City, Saddleback and Cypress.
Pierce will face the winner of College of the Canyons or Mt. San Jacinto on Saturday night. Kickoff is scheduled for 7 p.m.