Brahmas Men's Volleyball ended their season with an overall record of 1-11.
Despite their record, Head Coach Joseph Arechiga said the season was incredible for many reasons.
"When we got our first win in over a year, we were winning sets. We were playing good volleyball, and for the amount of time we had practice," Arechiga said. "I think we did a really good job."
The Brahmas didn't win a game away, and their win came at home.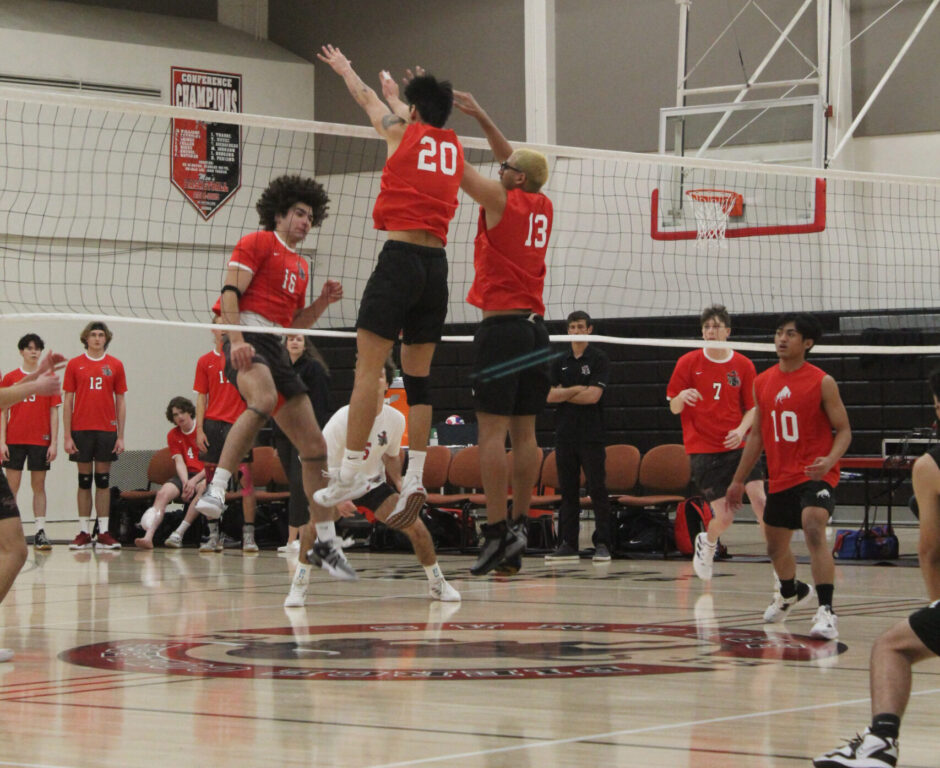 From a coaching perspective, Arechiga said that he enjoyed every practice with his team and that he learned a lot this year. 
"I think there are just so many good positives to take away from the season," Arechiga said. "I learned a lot about all the ins and outs of paperwork and what we need to look for next year, like eligibility and things that I would never have thought about originally."
Outside Hitter and Captain Vinny Harris shared his plans for the offseason. 
"We are going full speed right away to better ourselves and recover," Harris said. 
Opposite hitter Josh Berina shared some of his favorite highlights of the season.
"Some highlights were definitely our first game," Berina said. "We took a set off of El Camino, and from my knowledge, they didn't even take a set off of anyone last year."
Berina felt that the only thing holding the team back this year was their energy. 
"We definitely need to step it up on our mental game," Berina said. "We need to improve our in-game mood."
Arechiga said that he has quite a bit of plans for the off-season, which includes recruiting and getting the team back in physical shape.
That'd be a nice thing that we'll have an extra six months of practice compared to last year when we only had a few weeks of practice," Arechiga said. "There's also just making sure the guys are eligible and taking the classes they need to continue to progress academically."